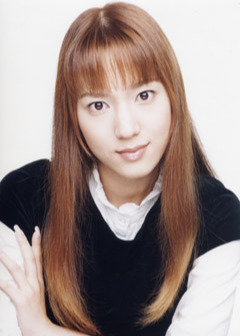 Haruna Ikezawa (池澤 春菜; Ikezawa Haruna) is the voice provider for Macne Nana, Macne Nana Petit and Macne Sasayaki. She was born on December 15, 1975.
Haruna came up with the idea for the Macne Series, pointing out in her regular column that no voice synthesizers existed for the Macintosh operating system.
---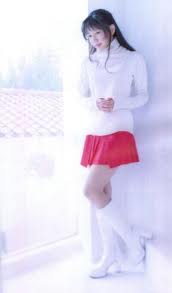 Kikuko Inoue (井上 喜久子; Inoue Kikuko) is the voice provider for Macne Coco White and Macne Coco Black.
---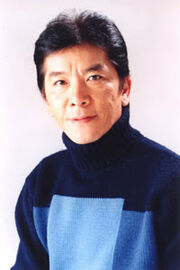 Nakata Jōji (中田 譲治; Jōji Nakata) is the voice provider for Macne Papa. Samples of his voice were included in a special 6 day limited edition of Papa Macne.
Ad blocker interference detected!
Wikia is a free-to-use site that makes money from advertising. We have a modified experience for viewers using ad blockers

Wikia is not accessible if you've made further modifications. Remove the custom ad blocker rule(s) and the page will load as expected.